Urban Prints -Expert T-shirt Printing and more
We are an experienced team offering Custom T-Shirt, Hoody and Workwear Printing service. We supply & print t-shirts, hoodies, polo shirts, workwear and much more, for all types of customers including:
Individuals
Businesses
Stag & Hen Parties and Holiday Groups
Charities, Societies & Organsations
Schools & Church Groups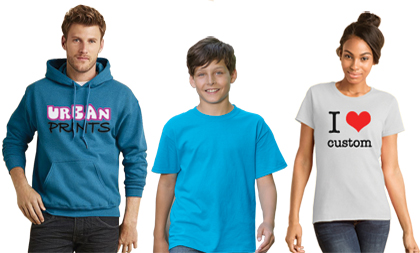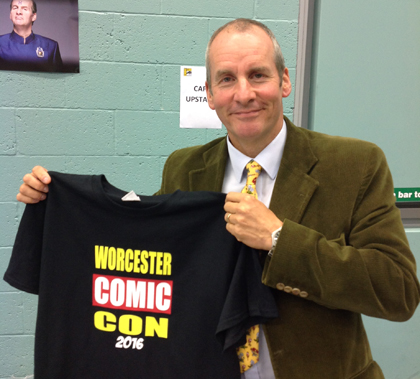 Yes! – That's Chris Barrie AKA Rimmer, Read more here.
Custom Printed T-Shirts For Any Occasion!
Perfect for a birthday or leaving present. We are able top produce one-off custom printed t-shirts at an excellent price, whatever the reason! Our service is ideal for people wishing to buy unique, original gifts
We can supply any number of T-Shirts
Whether you need 1000 or just ONE, there is no minimum order.
We can offer an express printing service for those in a hurry.
View T-shirt colours
Great Value on T-Shirt Printing for the whole of the UK
We never charge setup fees on text-only or basic graphics/photo printing jobs, unlike costly screen printing firms. This means our prices are great value for smaller runs and one-off custom printed t-shirts. Most shops offering t-shirt printing also do sign making and various other types of printing – we concentrate solely on garment printing so our service is dedicated and specialised (and fast!). We are located right in Worcester City centre, offering a friendly and easy to use garment printing service for all types of customers – Whatever you need, we can help! Our staff have many years' experience in the industry catering for everything from small business customers to stag & hen parties, one-offs such as leaving presents, printing photos onto t-shirts, and sports clubs and teams.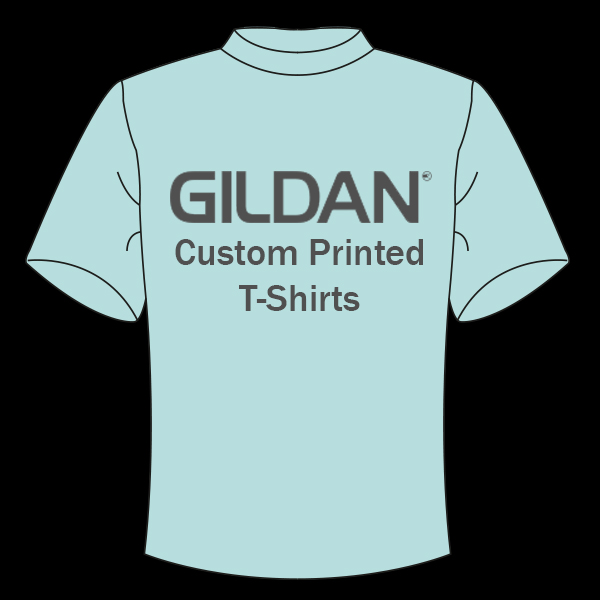 The Gildan T-Shirt
Our most popular item to print onto.
Find out more .