Hen Night T-shirts for a night to remember
If you are going out as a group for a hen night and want to make the night extra special and memorable, then custom Hen Night T-shirt printing is a must.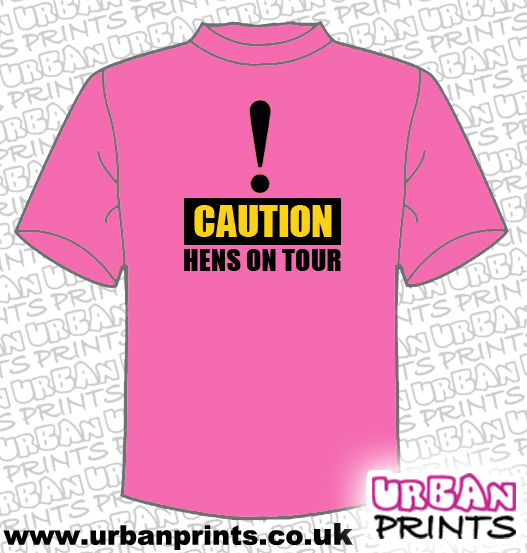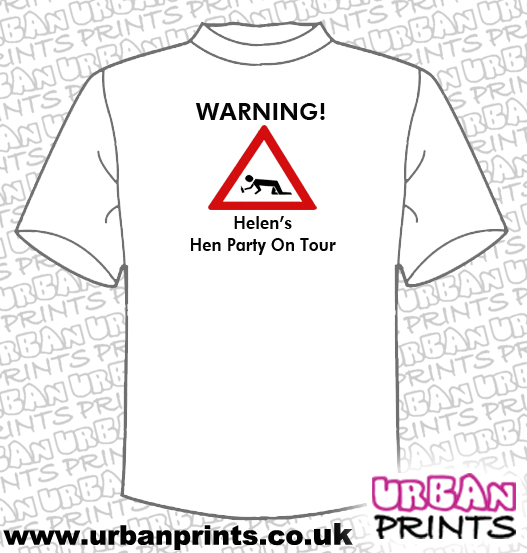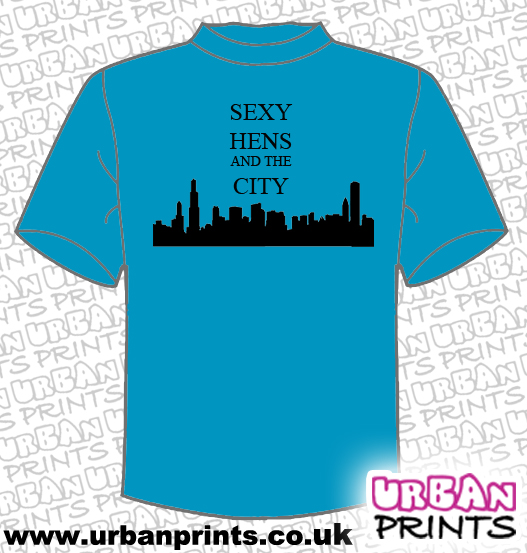 Custom Hen Night T-shirts printed to your specification
We can print T-shirts just how you want them. We print in a range of colours and can also print in your favourite font. If you have no idea want you want then we are happy to suggest a design for you.
Choose from set designs or create your own
If you have a design of your own in mind then the best thing to do is to email us through the details and we can work with your ideas. We also have a selection of standard designs that you can choose from, perhaps add some fun nicknames onto the backs.
Prefer Hen night Polo shirts or Hoodies?
If you would prefer polo shirts or hoodies for your night out, or hen weekend, then we can supply these too.
In a hurry for your Hen Night T-shirts
If you've left things to the last minute, don't panic. We can turn around your order quite quickly. If you are supplying your own tops, or we have the items you want in stock, we are often able to print and dispatch the same day.
Would you like a quote? Please tell us…
How many t-shirts/hoodies/polo shirts etc you require?
What you would like printed & where on the garments?
The colours & sizes of the garments (if you're not sure yet, don't worry)?
When you need them by?