Meet the T-Shirt Printing Team
Meet the Custom Printing Team
The team at Urban Prints has changed a little over the years resulting in the current line-up of professional T-Shirt Printers and Graphic Designers.The skills within the team mean that we are able to offer a range of T-Shirt Printing services, Graphic Design, Photography and more. We specialise in offering a great value service keeping customers coming back again & again.
Noel – Managing Director
When not Designing Websites, Printing T-Shirts or creating graphics, Noel can normally be found in the Eagle Vaults Public House drinking Guinness! It's best not to engage Noel in a conversation on Religion, Politics or Free Speech, unless you have a few spare hours. Noel Hates Football with a passion.
Tom – Social Media Guru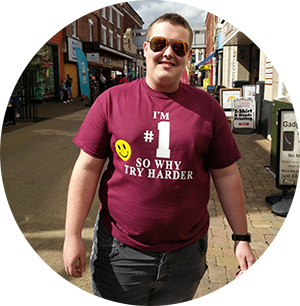 Tom is our social media guy. He manages all of our social accounts and heads up the digital marketing for our brands and those of our customers. He produces quality content for online and offline purposes. Tom also has a passion for football and supports Spurs.
Paul – Associate Designer and Framer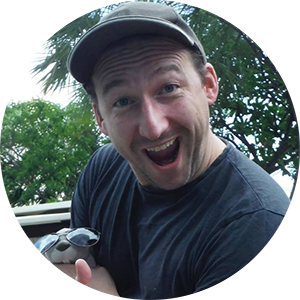 Paul can be found in our Worcester T-Shirt Printing shop on Saturdays. Serving picture framing customers though his own workshop, Paul offers a range of professional services including Picture framing, Photography, Graphic Design and Web Development. Read more here:
Make an inquiry
Whatever your needs, the team are here to help. Whether you need 1 hoodie printed or 500 T-Shirts we will provide an excellent service.
Contact the team by using the form below or calling / emailing us.
A quick question or a quote? no problem! We aim to respond ASAP.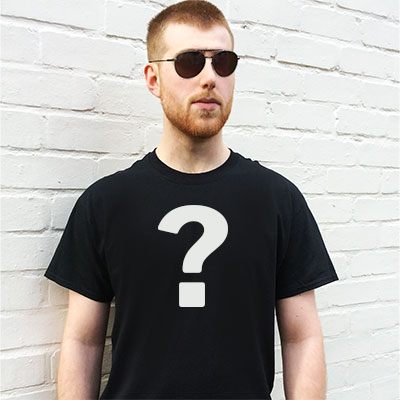 Tel 01905 21073

Email [email protected]
Alternatively please use the form below to contact us. If you are looking for a quote, please tell us…
How many t-shirts/hoodies/polo shirts etc you require?
What you would like printed & where on the garments?
The colours & sizes of the garments (if you're not sure yet, don't worry)?
When you need them by?