At Urban Prints, we can print on to and supply personalised garments for you and your staff to wear while working. We can supply custom printed High Vis Jackets and Vests, Aprons, Polo Shirts, Hoodies, Caps and more!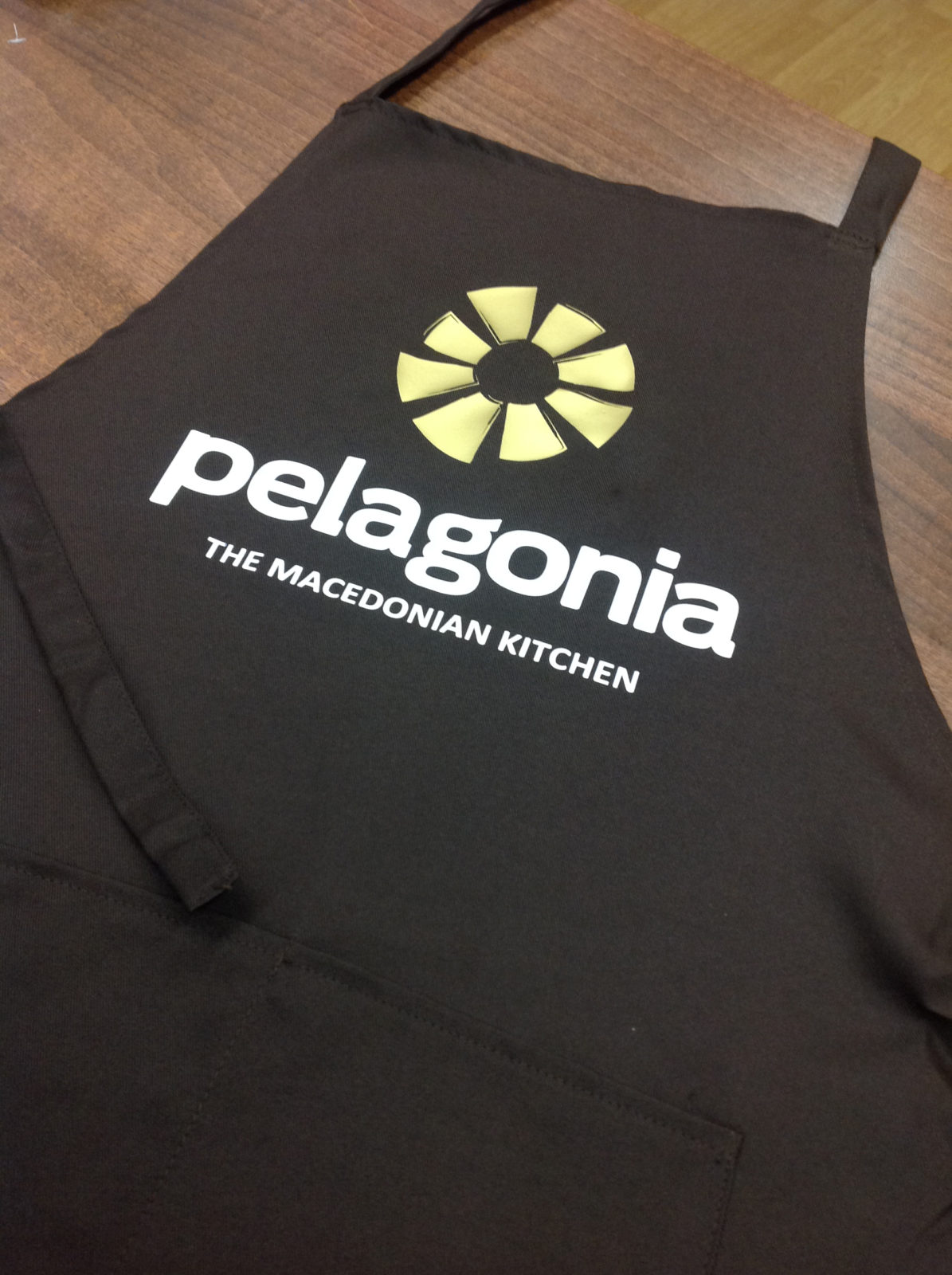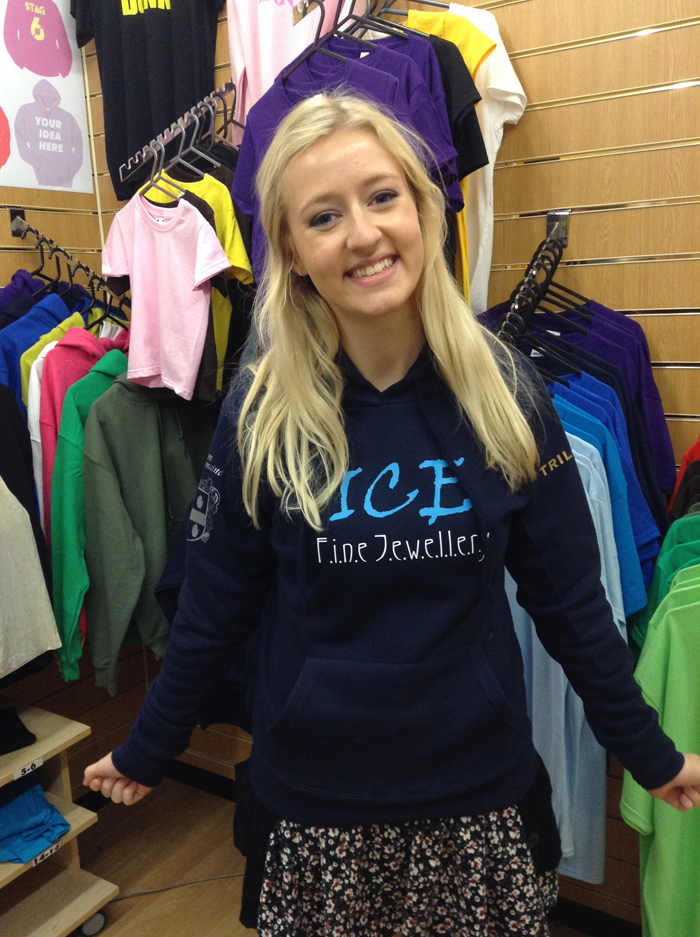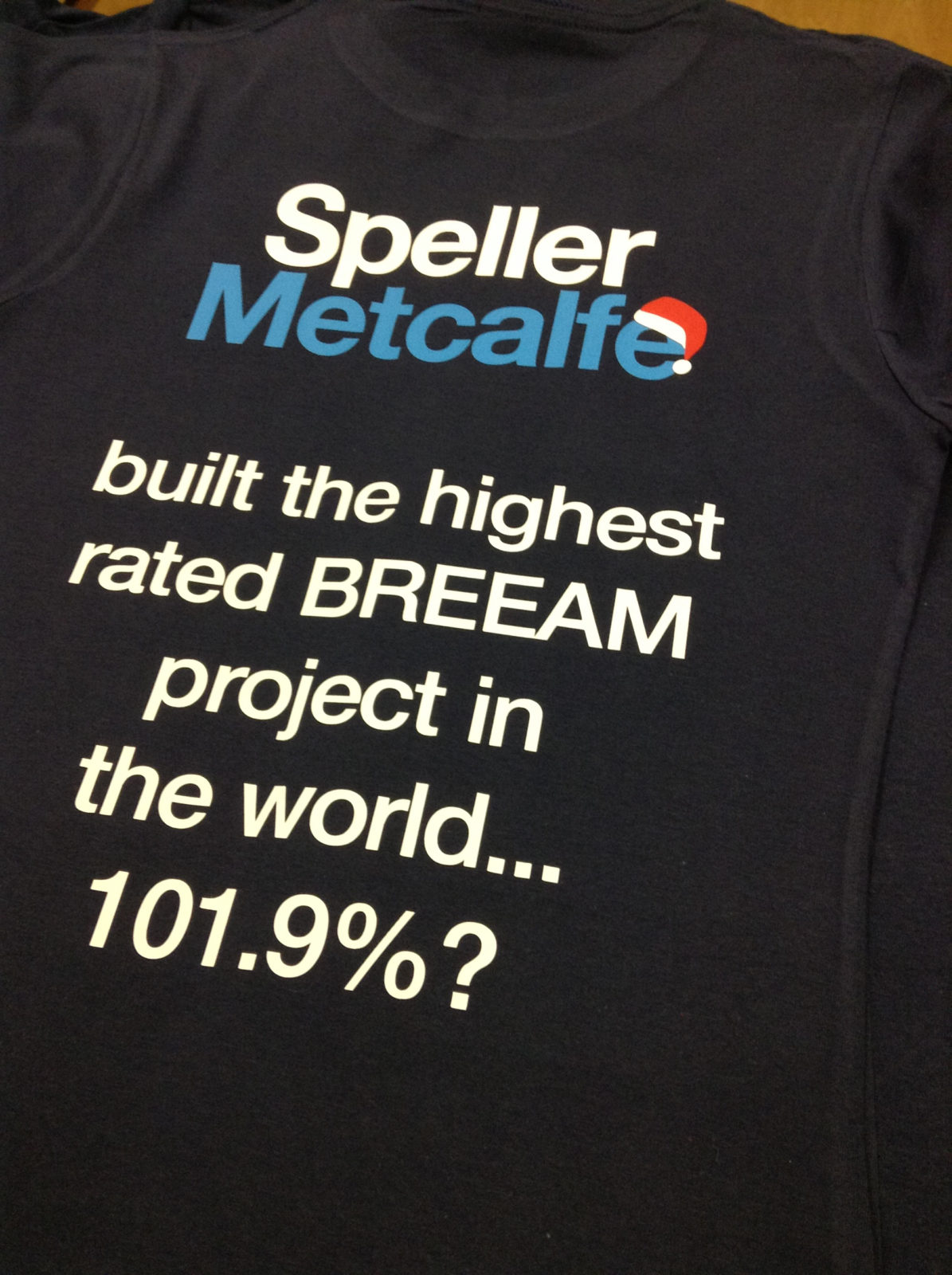 Ensure Your Staff Stand Out From The Crowd
Whether you have staff in a shop or staff out on a building site, every one of your employees are representing your business while at work. Custom printed workwear helps ensure your employees look smart while working and allows customers to easily identify your staff.
High Quality Workwear Garments
All of our supplied garments are of high quality. All garments such as t-shirts, hoodies, polo shirts, vests and aprons are all pre-shrunk and therefore will not shrink when washed. All garments and prints are long lasting ensuring you don't have to constantly keep replacing them. Our custom printed High Visibility Jackets (waistcoats) are EN Approved Knitted Tricot Polyester Fabric, EN471 Class 2 Compliant, have full velcro fastening, Full Class 2 Configuration and are CE Marked. A wide range of sizes are available from Medium to 2XL.
The custom printed aprons we supply are a one size fits all, full length apron (34″/86cm Long). The aprons have both neck tape and waist ties.
Already Have The Workwear Items You Need Printing On To?
We are also able to print on to your supplied workwear items. If you already have the garments and just require a print on them, we are able to do this for you. While we can print on to a variety of different garments, we can't print on to everything. If you're unsure feel free to drop in to our shop or give us a call.
Custom Printed Workwear Quote
Each and every business is different and our pricing model reflects this when printing custom workwear items. Whether you need 1 or 1000 workwear items printed on to, we are more than happy to give you a quote specific to your needs. Drop in to our shop in Worcester, email us or give us a call and we will be more than happy to discuss your requirements.
We have no minimum order for any of our products.
Get in contact to see how we can help your business
Would you like a quote? Please tell us…
How many t-shirts/hoodies/polo shirts etc you require?
What you would like printed & where on the garments?
The colours & sizes of the garments (if you're not sure yet, don't worry)?
When you need them by?